Delivering Awesome Since 1930
Halwa is a Traditional Sweet Prepared Specially by Hafiz Family for the last 93 years in Multan, Pakistan. We welcome you to our new website and online showroom; we strive to produce the best value dairy products available for you and your family. The Company, which is wholly owned by the hafiz Habib ul Rehman family, has remained true to the values and principles of its founder and now enjoys wide recognition as one of the most competent operators in the field of Sweet.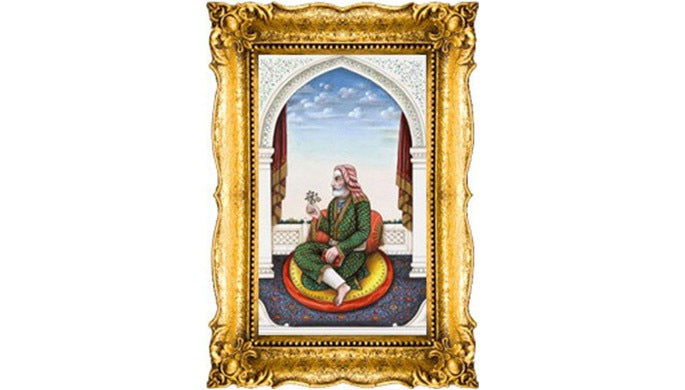 The beginning
In 1930 Hafiz Ahmed Din, a teacher of Quran began preparing a daily serving of halwa as his students learnt the day's lesson. In the beginning it was for a limited circle of people which includes his close friends and a small community where he used to live. By his talent Hafiz Ahmed Din became very famous in no time and by this he started earning for living as well.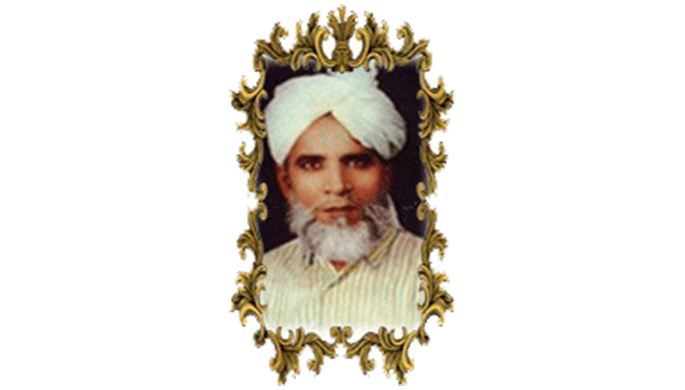 Hafiz Habib-ur-Rehman took hold
In 1963, Hafiz Habib-ur-Rehman took hold of the company from his father in law and started setting new goals.where he set up the 1st showroom in "Hussain Agahi"  to open new market value for the company.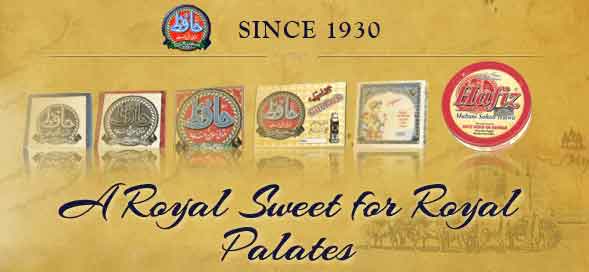 New Ara
Late Mr. Badaruddin Qamar (General Manager) joined the company in 1970. He worked quite efficiently and shared the new era techniques. By the time admiration of halwa started spreading outside Multan and within the couple of month's time Sohan Halwa has become a popular product of Pakistan.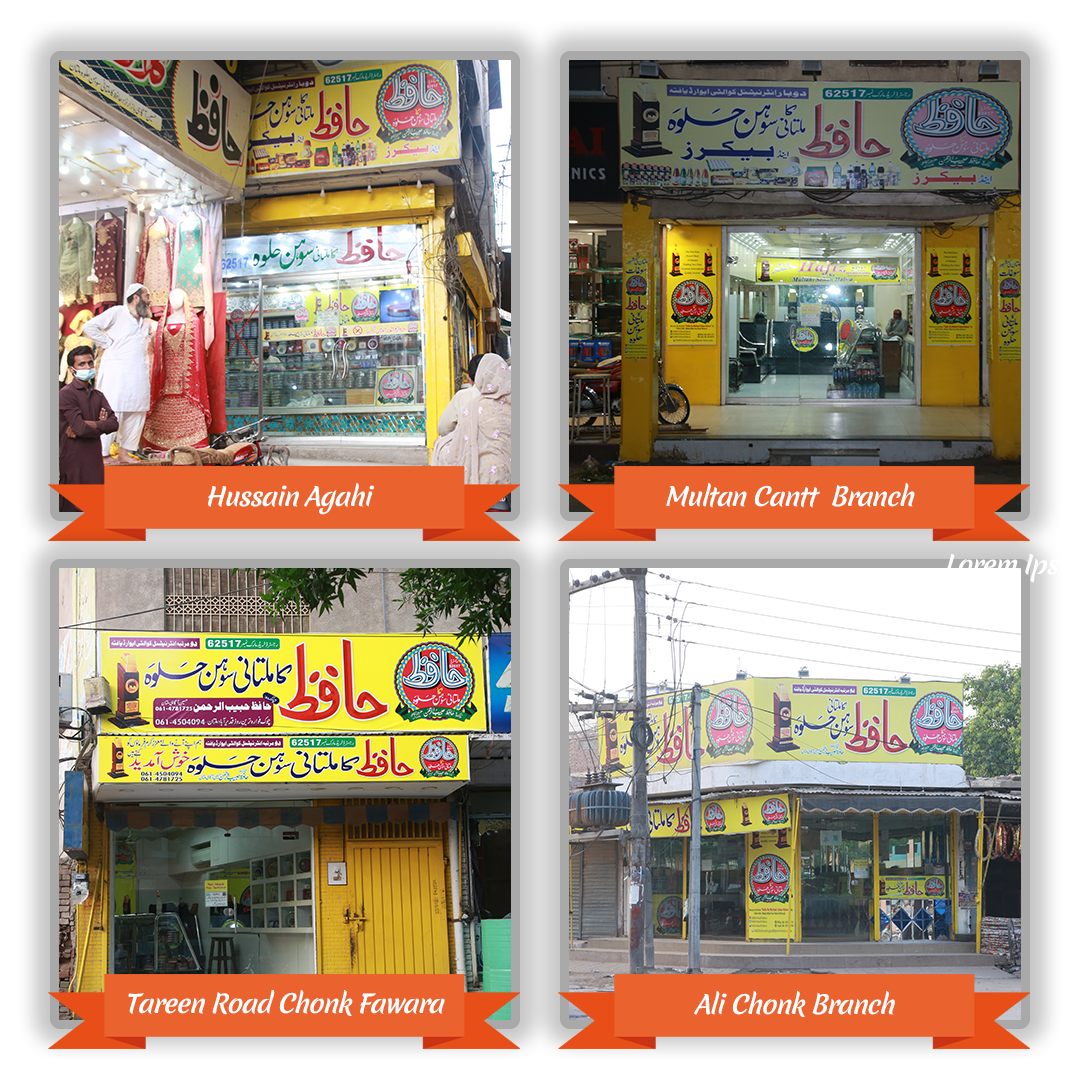 3rd Generation
In 1994 the third generation took hold when the younger son of Hafiz Habib Ur Rahman, joined the company as Deputy Chief Executive. Mr.Khalil is ambitious and is setting new guidelines for the company, preparing the company for the twenty first century. With his educational background in business administration he has implemented the use of latest technologies in the business and striving hard to make maximum out of it, where he open the door for better quality & better packaging to reserve the same taste which is admired by the loyal customers of Halwa, He also converted the brand into a trademark and with his efforts company achieved American Quality Award for the years 93 & 97 respectively.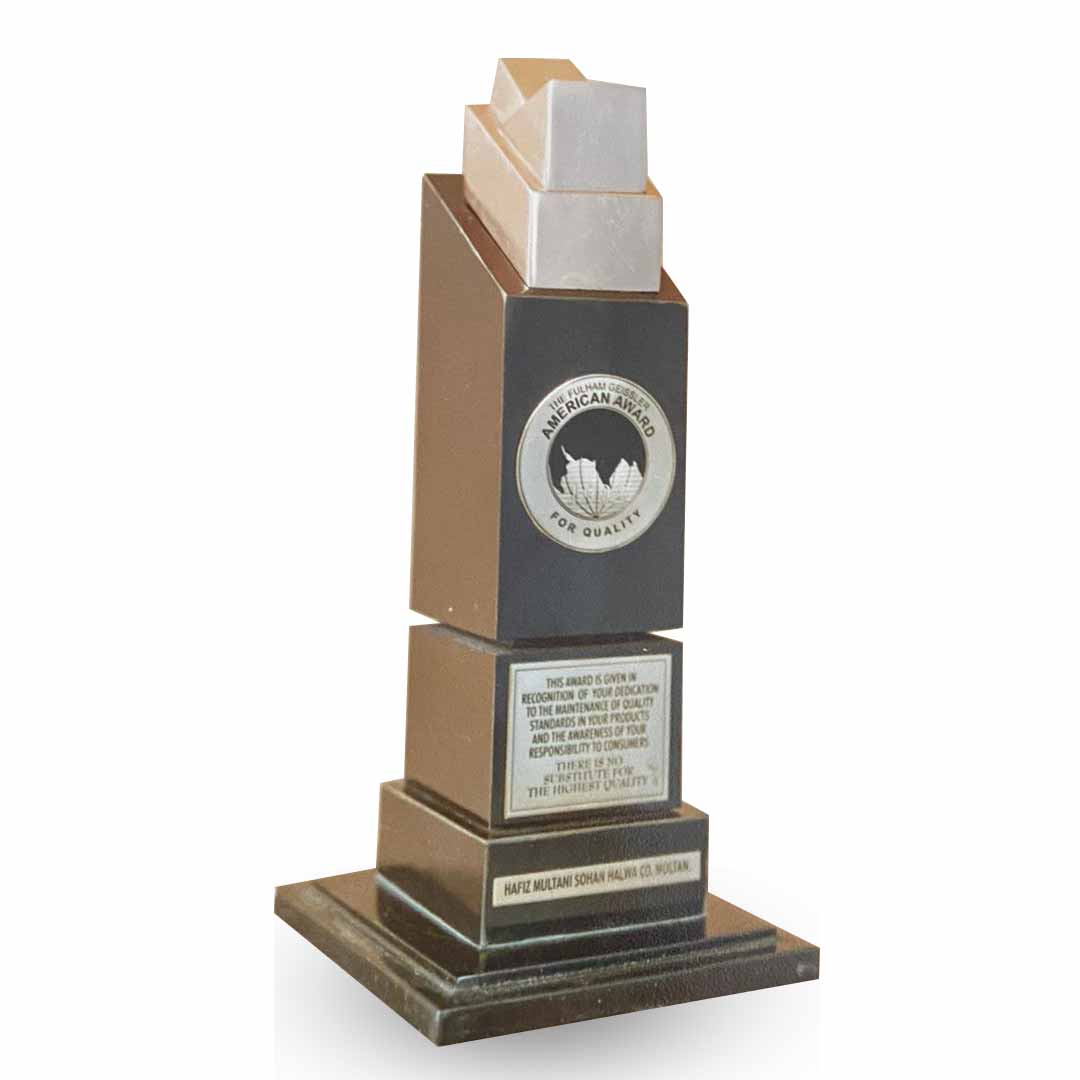 1993 & 1997 International Quality Award
Hafiz ka Sohan Halwa has been on a mission to improve the standard of manufacturing sweet products. Their commitment to provide superior quality services in the comfort has been recognized by a number of organizations that reward companies for excellence in the industry and in business. An international organization based in USA obtains the samples of Sohan Halwa from time to time without informing us. With the help of Almighty Allah, we came up to the standard and were presented with two Awards of American International Award for Quality in 1993 and 1997 by the international organization in the presence of American Ambassador.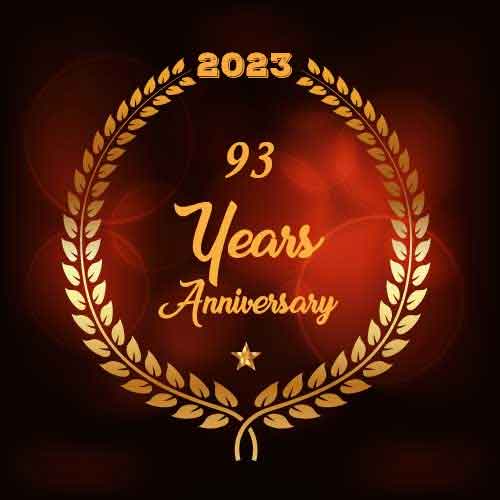 93 Years Celebration
In 2023, Hafiz Ka Multani Sohan Halwa celebrated 93 years of operating.