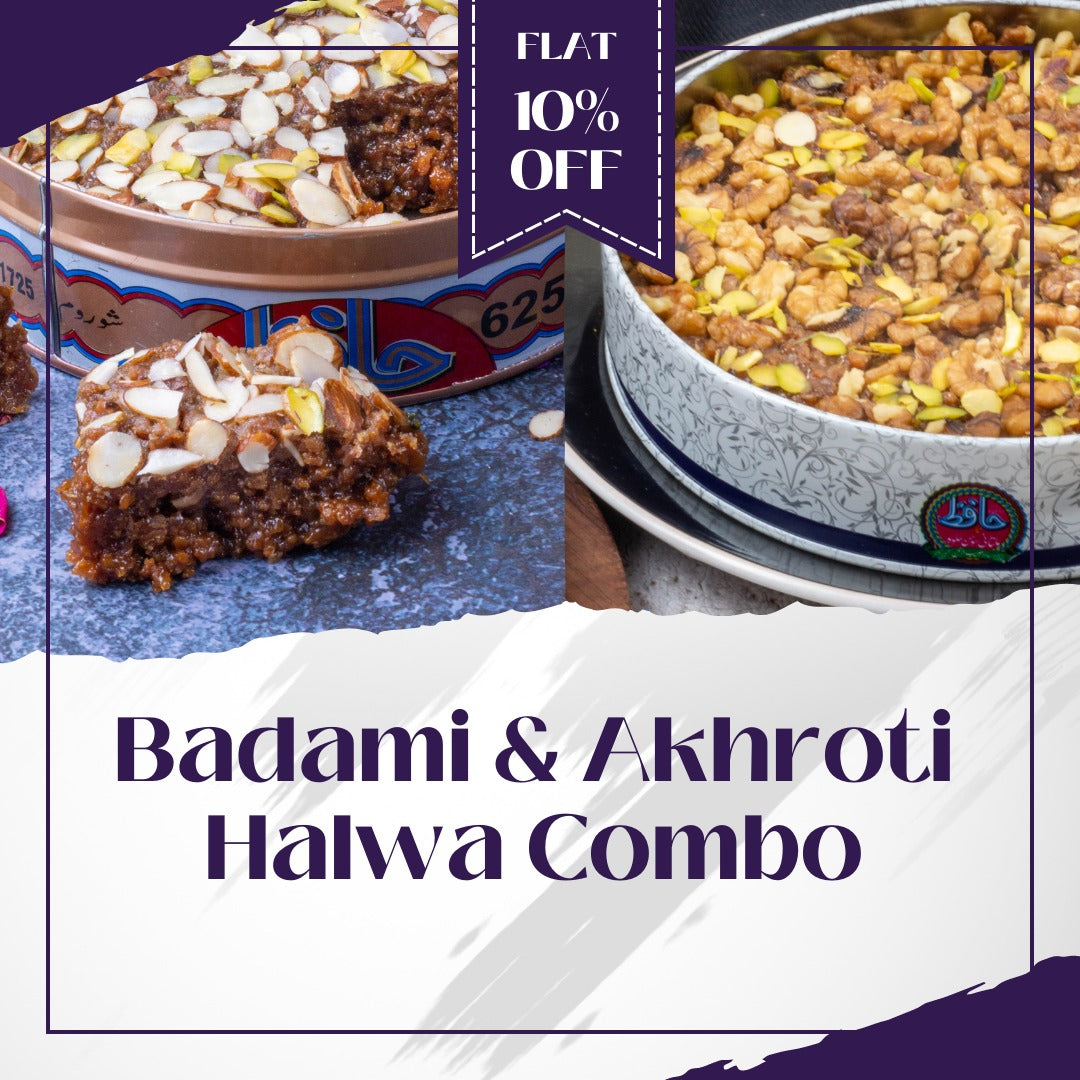 Special Offer
For a limited time, enjoy a 10% discount + Free Shipping on our delicious Badami & Akhroti (Pack of 2)
Catalog
All
Akhroti
Badami
Pistacho
Regular price

Rs.2,430.00

Regular price

Rs.2,700.00

Sale price

Rs.2,430.00

Unit price

per
Regular price

Rs.1,250.00

Regular price

Sale price

Rs.1,250.00

Unit price

per
Regular price

Rs.1,450.00

Regular price

Sale price

Rs.1,450.00

Unit price

per
Regular price

Rs.1,500.00

Regular price

Sale price

Rs.1,500.00

Unit price

per
Regular price

Rs.1,900.00

Regular price

Sale price

Rs.1,900.00

Unit price

per
Regular price

Rs.1,600.00

Regular price

Sale price

Rs.1,600.00

Unit price

per
Regular price

Rs.2,430.00

Regular price

Rs.2,700.00

Sale price

Rs.2,430.00

Unit price

per
Regular price

Rs.1,450.00

Regular price

Sale price

Rs.1,450.00

Unit price

per
Regular price

Rs.1,500.00

Regular price

Sale price

Rs.1,500.00

Unit price

per
Regular price

Rs.1,900.00

Regular price

Sale price

Rs.1,900.00

Unit price

per
Regular price

Rs.2,430.00

Regular price

Rs.2,700.00

Sale price

Rs.2,430.00

Unit price

per
Regular price

Rs.1,250.00

Regular price

Sale price

Rs.1,250.00

Unit price

per
Regular price

Rs.1,500.00

Regular price

Sale price

Rs.1,500.00

Unit price

per
Regular price

Rs.1,900.00

Regular price

Sale price

Rs.1,900.00

Unit price

per
Regular price

Rs.1,600.00

Regular price

Sale price

Rs.1,600.00

Unit price

per
Regular price

Rs.1,500.00

Regular price

Sale price

Rs.1,500.00

Unit price

per
Regular price

Rs.1,900.00

Regular price

Sale price

Rs.1,900.00

Unit price

per
Regular price

Rs.1,600.00

Regular price

Sale price

Rs.1,600.00

Unit price

per
Regular price

Rs.1,700.00

Regular price

Sale price

Rs.1,700.00

Unit price

per
Best Seller
Regular price

Rs.2,430.00

Regular price

Rs.2,700.00

Sale price

Rs.2,430.00

Unit price

per
Regular price

Rs.1,250.00

Regular price

Sale price

Rs.1,250.00

Unit price

per
Regular price

Rs.1,450.00

Regular price

Sale price

Rs.1,450.00

Unit price

per
Trending
Regular price

Rs.2,430.00

Regular price

Rs.2,700.00

Sale price

Rs.2,430.00

Unit price

per
Regular price

Rs.1,250.00

Regular price

Sale price

Rs.1,250.00

Unit price

per
Regular price

Rs.1,450.00

Regular price

Sale price

Rs.1,450.00

Unit price

per
Popular
Regular price

Rs.1,450.00

Regular price

Sale price

Rs.1,450.00

Unit price

per
Regular price

Rs.1,500.00

Regular price

Sale price

Rs.1,500.00

Unit price

per
Regular price

Rs.1,900.00

Regular price

Sale price

Rs.1,900.00

Unit price

per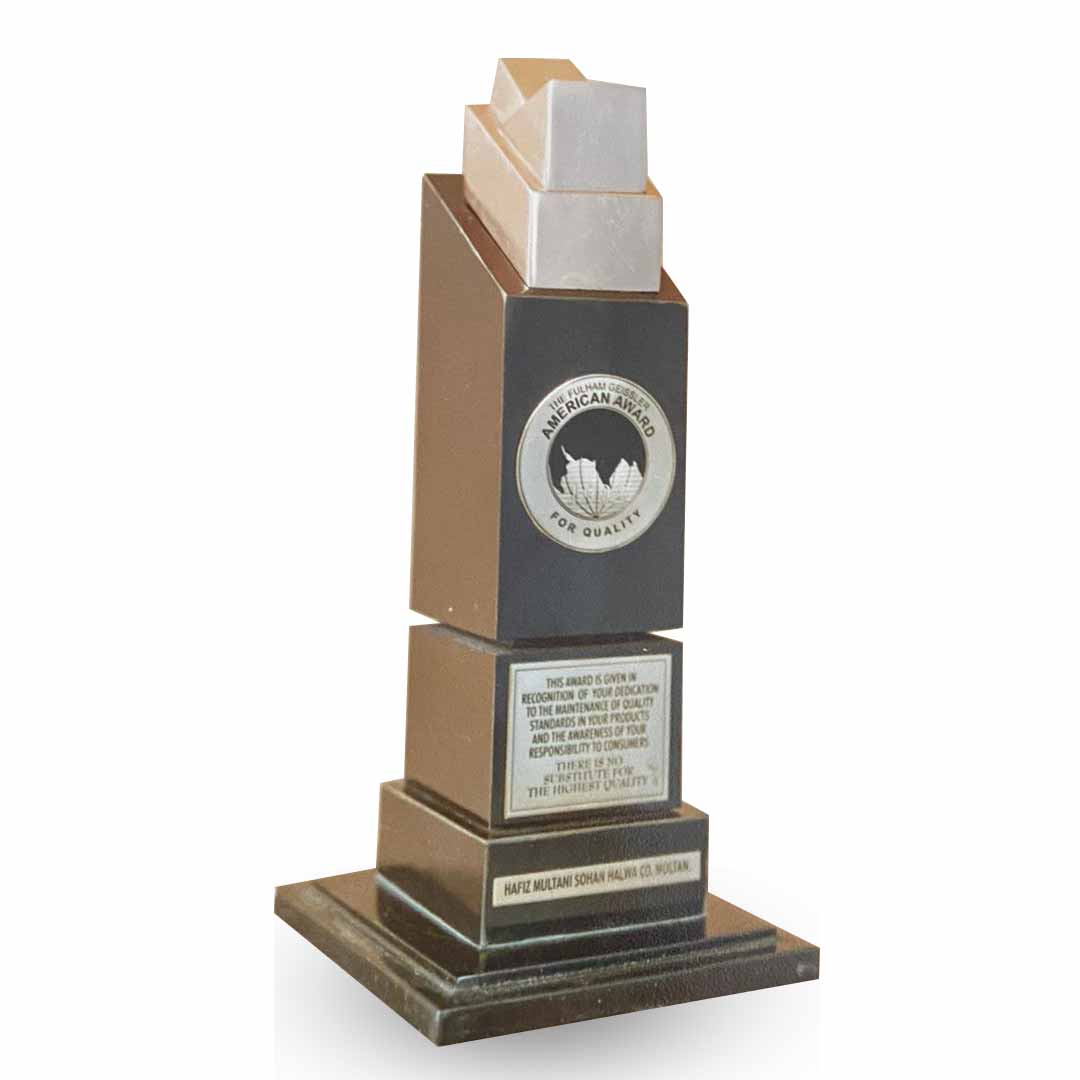 International Quality Award
The First Firm (Sweet Mart) of Pakistan Holding Two time American international Quality Awards.
Hafiz ka Sohan Halwa has been on a mission to improve the standard of manufacturing sweet products. With the help of Almighty Allah, we came up to the standard and were presented with two Awards of American International Awards for Quality in 1993 and 1997 by the international organization in the presence of the American Ambassador.
Nation Wide Delivery
In 3 to 5 working days
High Quality
Maintaining the quality standards
Cash On Delivery
All over Pakistan
Gift Service
Send Gift to your loved once
Choosing a selection results in a full page refresh.